Go to My Account located in the top bar menu or click simply click or paste https://pressmiami.com/my-account/ There you can create a new account or log in to your existing account.
If you do not remember your username or password, you can reset it from My Account page.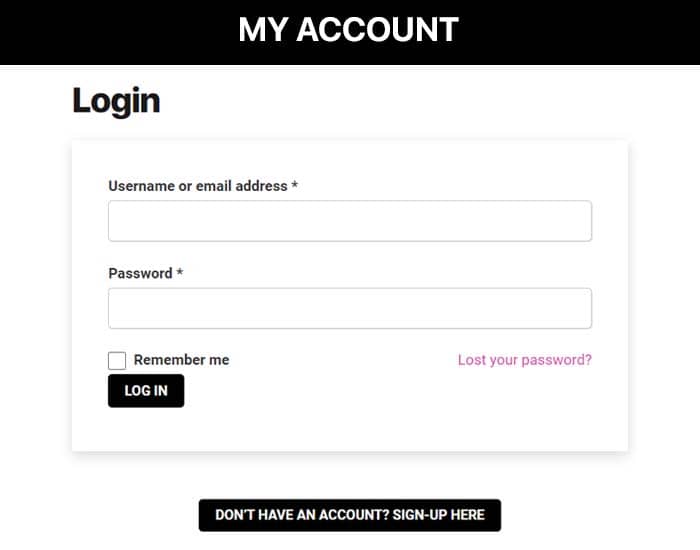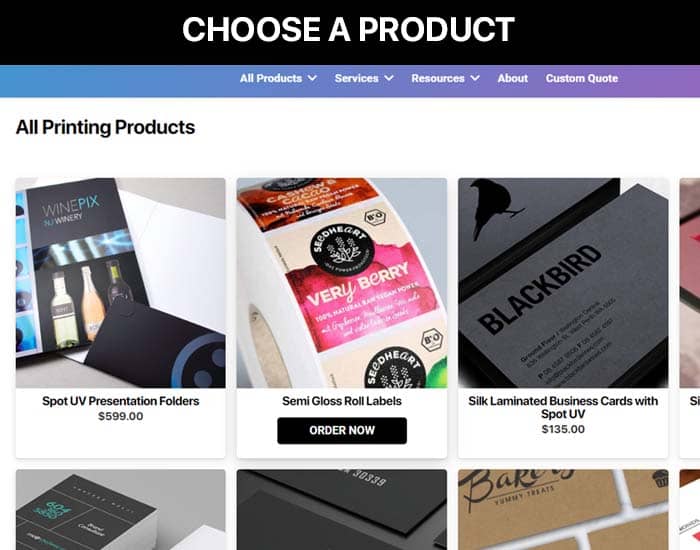 Step 2 – Choose Product / Service
Once you've chosen a product or service, you can then checkout. You will receive an order confirmation via email.
For more information on how to place an order please visit our FAQ page.